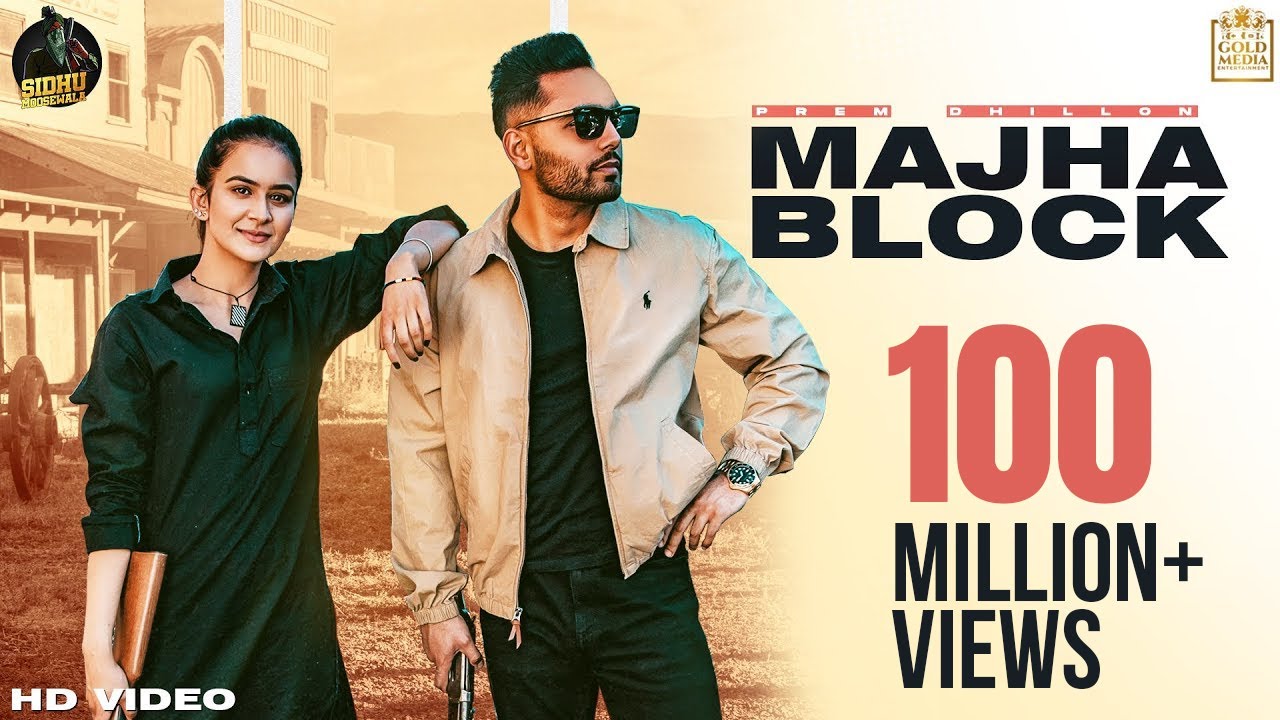 Phulkari Lyrics - Karan Randhawa Full Song Lyrics : This is the latest Hindi Song starring
Isha Sharma.
This song is sung by
Karan Randhawa
and the music of the song given by Raka while the lyrics of the song written by
Karan Randhawa & Micheal.
This song released on
Geet MP3.
| | |
| --- | --- |
| Song Title : | Phulkari |
| Singer : | Karan Randhawa |
| Music : | Raka |
| Lyrics : | Karan Randhawa & Micheal |
| Starring : | Isha Sharma |
| Music Label : | Geet MP3 |
Ek banda ae joda baliyan da
Jadon tera man kitta ohdo lai di ve
Koyi masla ni jatta kaliyan da
Ve pariyan jehi naar teri ve
Rakh allhad da seena ve tu thaar ke
Ho laide phulkari jatti nu
Aaju milan bukkal jatta maar ke
Ho laide phulkari jatti nu
Aaju milan bukkal jatta maar ke haan
Do aap layi le aaya balliye
Do yaara layi le aaya kal riflan
Khoon wali phire jatt kheti karda
Kahton pyar wali beej di ae faslaan
Ho pyar wali khul na deve
Jehda rakhda ae magazine chaad ke
Asle naal kare aashiqi
Jatt loyi di bukkal billo maar ke
Asle naal kare aashiqi
Jatt loyi di bukkal billo maar ke haan
Ho chadhdi jawani vich sohniye
Mehnge pain'ge yarane jatt naal ni
Ho aine ch taan vair pehle hi chalde
Billo puchheya ni jaana tera haal ni
Randhawaeya tu vairi labhde
Ve main phirdi aan roop nu nikhaar ke
Asle naal kare aashiqi
Jatt loyi di bukkal billo maar ke
Asle naal kare aashiqi
Jatt loyi di bukkal billo maar ke haan
Ho fikran ne khaali mutiyar ve
Jehde channa phirda ae rude ve
Ve tere eh gandaseya nalo
Mehnge nahio jatti de haaye suit ve
Ho Micheal taan kabba sohniye
Bas tere layi shareefi baitha taar ke
Ho laide phulkari jatti nu
Aaju milan bukkal jatta maar ke
Asle naal kare aashiqi
Jatt loyi di bukkal billo maar ke haan
Phulkari Video

If You Find any mistake you can comment us below and also comment your thought about this song.#lyricworld