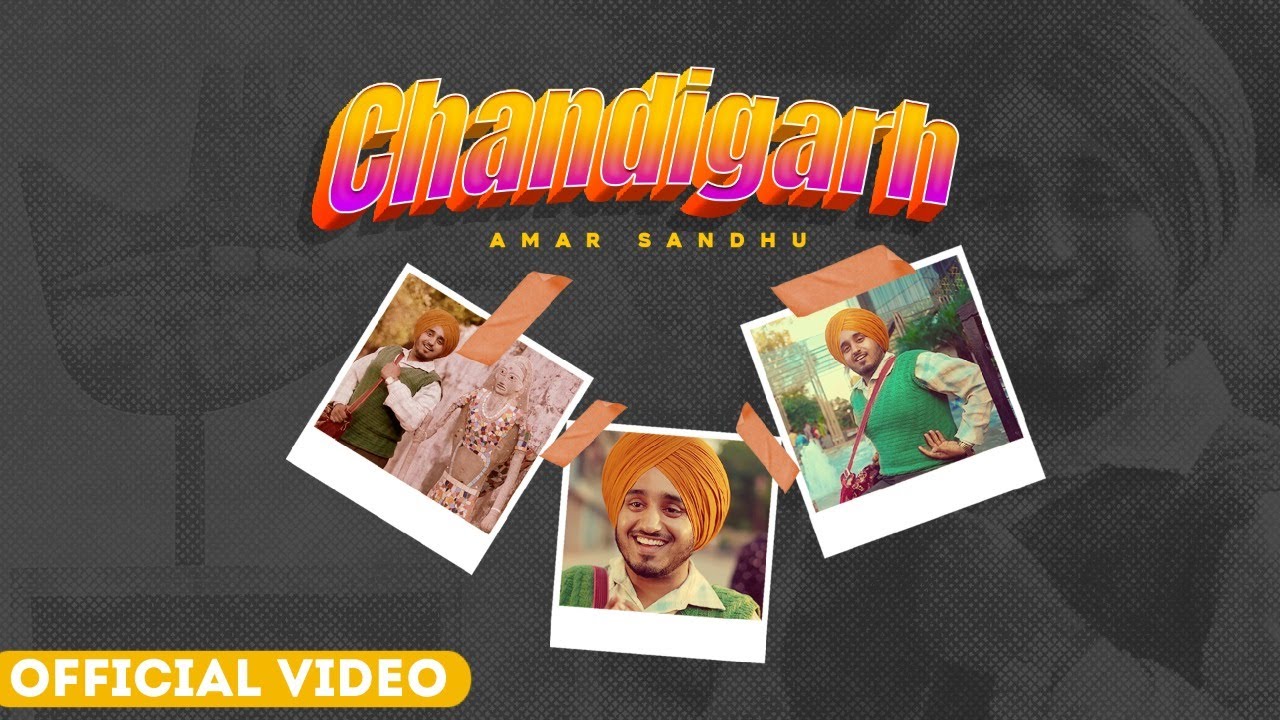 KHONA HAI Lyrics - Emiway Bantai Full Song Lyrics: This is the latest Punjabi Song starring
Amar Sandhu.
This song is sung by
Amar Sandhu
and the music of the song given by
MixSingh
while the lyrics of the song written by
Lopon Sukhdii.
This song released on MixSingh
.
| | |
| --- | --- |
| Song Title : | CHANDIGARH |
| Singer : | Amar Sandhu |
| Music : | MixSingh |
| Lyrics : | Lopon Sukhdii |
| Starring : | Amar Sandhu |
| Music Label : | MixSingh |
O kholan lagge mitro ik nwi pataari, Jad Chandigarh di fadlyi gabhru ne laari, Tartaarli paer aa dhareya odo dhakk jyi pegyi, Ik bheed bhadakke vich c modhe nal khehgi, Malwi jyi mai jeeb nal aakhya sorry ji,
Desad jya mnu dekh ke jhaaki kodi jyi, Mai buttona vala phone c darde ne kadeya, Bhaane nal kann nu laa ke mai auto val bhajeya, Auto vich beh ke cal kri mai rishtedaara,
Oh kehnde asi ta bzy aa tu pohch sataara, Auto vale ne manglye metho do soe chaali, Os thagg bnde na hogya Jatt gaalo gaaali,
Mai saadh bnde ne dekhe jyo pathar de darne, Man moh gye mera dekh ke paani de jharne, Pind tournament kabbadi toh vadh ronk dekhi, Kise alad na gal bnjwe pind maaru shekhi, Par hunda vekya yaaro mai hye sharm da koonda,
Ik hatti Katti naar naal patla jya munda, O mithi jeeb na kadh di kam aukhe dunia, Leede Lohan de labhdi a mauke dunia,
Akhar nu kulche chole khaade mall ke rehdi, Har chij lge oh khokli utto sohni jehri, Ene nu rishtedar ne modha a malleya, Kehndi gaadi vich behtja chl chaliye balleya, Mai dassi gl saari ohnu oh hasseya daahda,
Oh kehnda pinda valeya da haal ni taahda, Ohdi tichar ne krta khajal mnu c vaala, Mai keha mai route ae mallana ajj hi pind aala, Mai zid ke ode nal aan ludhiane vajjeya,
Fir pind lopon jad pohchya pind vaala e sajeya, Sukh nal vasn pind saare eh sukhdeep ae kehnde, Jithe vasde dilan de jaani te iko rabb rehnda Jithe vasde dilan de jaani te iko rabb rehnda
CHANDIGARH Video

If You Find any mistake you can comment us below and also comment your thought about this song.#lyricworld