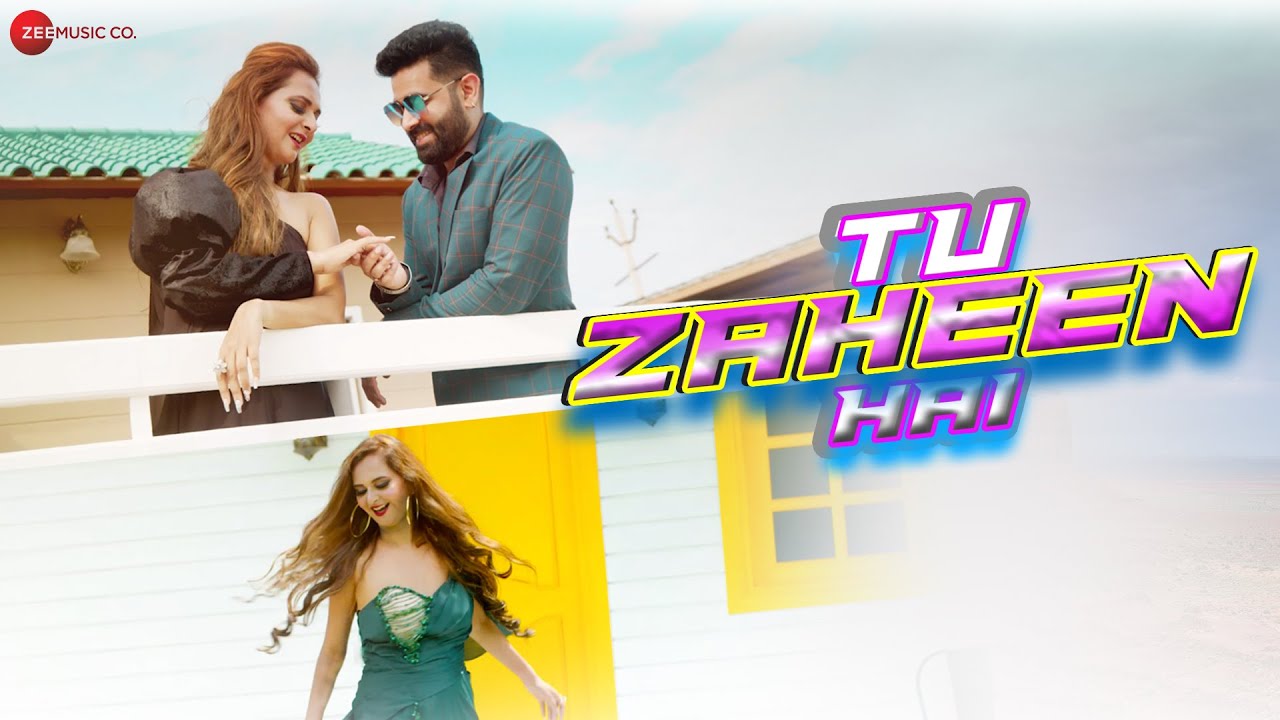 Tu Zaheen Hai -Himanshu Jain ft Manya Pathak Full Song Lyrics: This is the latest Punjabi song of 2020 "Tu Zaheen Hai" sung by Himanshu Jain and lyrics and composing of this song also done by him. And the music produces by Umesh Bhardwaj. And this song is released on Zee Music Company.
Song T

itle :

Tu Zaheen Hai

Singer :

Himanshu Jain

Music :

Umesh Bhardwaj

Lyrics :

Himanshu Jain

Starring :

Manya Pathak & Akshay Setiya

Music Label :

Zee Music Company


Teri adaye mujhse kah rahi hai
Teri adaye mujhse kah rahi hai
Tu Zaheen Hai main maheem hu
Tera akesh main najneer tu

Asmaan main ae jameen tu
Awaj main mera dard tu
Tuta tuta jo dil bole piya piya
lage na mera dil bole jiya jiya

Dundha tujhe karu..
rab se ibadat karu..
Sufiyana ye ishq maine kiya kiya
Teri adaye mujhe kah rahi hai
Mere pass tujhko bulaa..

O jana sun jara ye rut kah rahi hai
Tere ishq me hu fana
O jana mai to tera tha tera tha
Tune kabhi kyu samjha nahi

mera bhi ishq pahla tha pahla tha
Tu Zaheen Hai mai maheem hu
Tera akesh mai najneer tu
Asmaan mai a jameen tu

Awaj mai mera dard tu
Tune kabhi kyu samjha nahi
Tuta tuta jo dil bole piya piya
lage na mera dil bole jiya jiya

Dundha tujhe karu..
rab se ibadat karu..
Sufiyana ye ishq maine kiya kiya
Chocolate Video